Photocopy:
Library has instaled two heavy duty photocopier machines to meet the photocopy needs of faculty , scholars and students.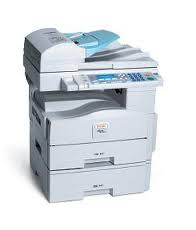 Charges: Rs.1.00 per exposure to be paid at the Circulation Counter in Library
Timings: 09.15am to 08.00pm (Mon-Fridays)
               10.00am to 04.00pm (Sat/Sun/Public Holidays)
Scanning Services: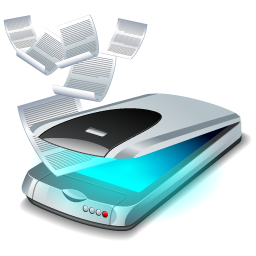 Inflibnet Centre provides Scanning Services to convert your print documents into digital formats.
Location: Inflibnet Centre, Second Floor
Timings: 10.00am to 5.30pm (Mon -Fri)
Charges: Rs.5.00 per page scan
Centralized Printing Services:
Library prides printing facilities in a distributed manner. All cyber libraries have heavy duty printers to support student requirements. A total of FIVE networked digital printers across different floors of library produce around 36,000 copies monthly.
Contact Computer Centre to refil your print account. You can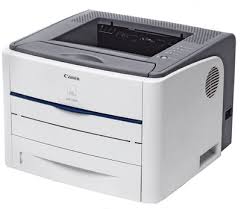 give print command using your login credentials and avail printing facility.
Centralised Printer locations:
Cyber Library (Masters) : Two Printers (First Floor)
Cyber Library (PhD) : One Printer (3rd Floor)
MK Tata Centre : One Printer (Ground Floor)
Inflibnet Centre : One Printer. (Second Floor)
Timings: 09.00am to 06.00am (Next day)
Please contact Cyber Library Engineer (Extn: 5270) for any assistance needed by you.